ki · net · ic
adj. Of, relating to, or produced by motion.

kinetic art
n. An art form, such as an assemblage or sculpture, made up of parts designed to be set in motion by an internal mechanism.
Anything from farm tools to kitchen utensils to machine bits might find their way into an interactive artwork by kinetic sculptor Steve Gerberich. On this exotic imaginary island, you might find some Connecticut natives, like Alexander Calder!
"Kineticutt"
recently installed in Hartford, CT, 2009.
Connecticut Science Center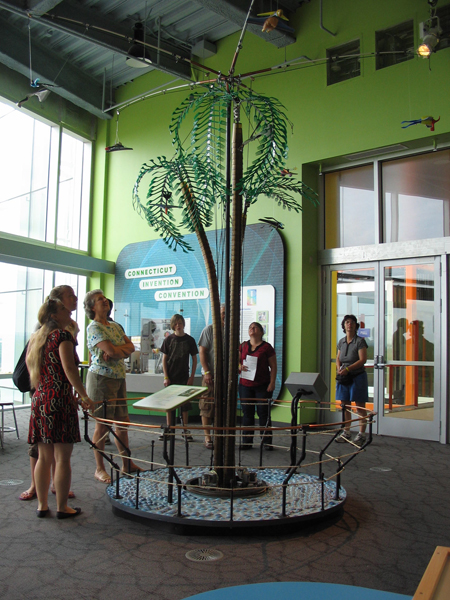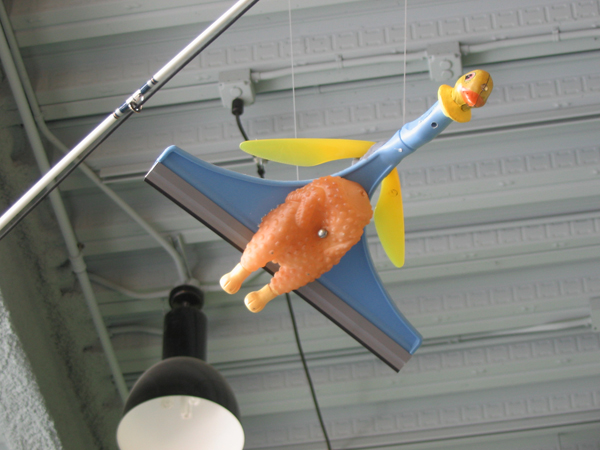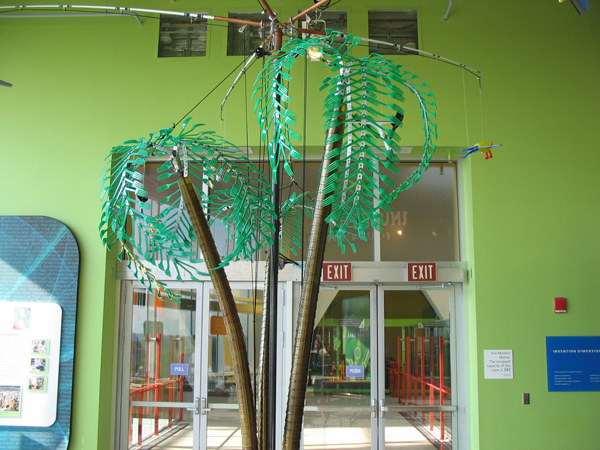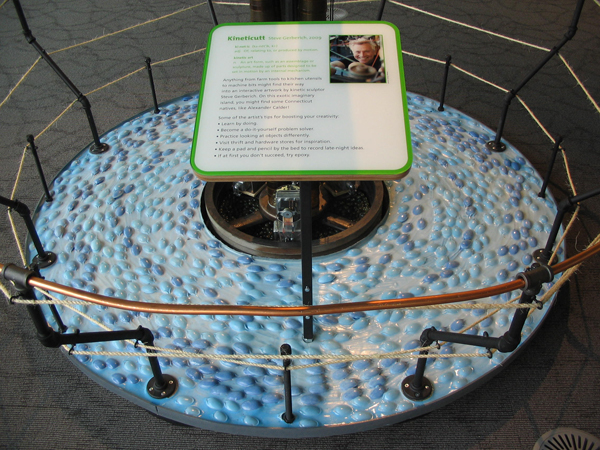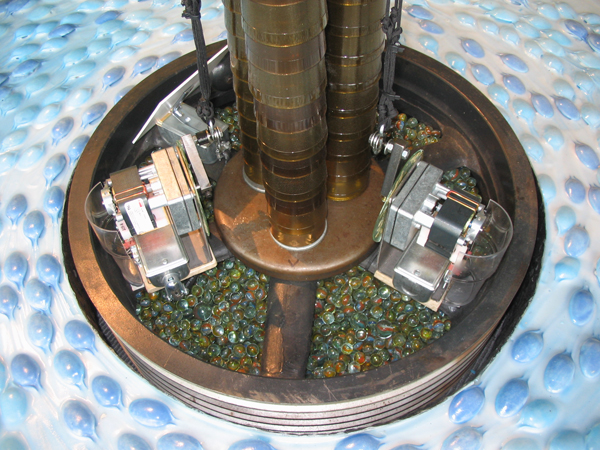 ---
Represented by: Allison Savicz | (919) 923-2791 | asavicz@w5insight.com